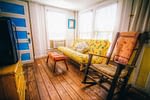 Address 1234, Verona, Italy
Ut enim ad minim veniam, quis nostrud exercitation ullamco laboris nisi ut aliquip.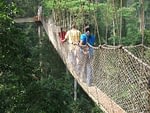 Single Tours . 5 Cities . One Country
Getting to the canopy is also about 2 hours from the starting point at Uwinka visitor Centre. The forest is on a mountain and the hike is also slippery due to the mere fact that the ground on which the guests trek is wet and so moist. Viewing the canopy on arrival, most especially for those that are fear heights, this could also be described as the endless walk to hell.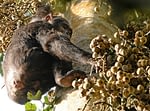 1 days · 1 Country · 5 Cities
For many people, gorilla trekking is the driving force of coming to Rwanda, however, there is a lot to do more than that and you can see a lot in this country than just the famous mountain gorillas. The expenditure of the permits to track the gorillas definitely discourages many from visiting Rwanda, so in many cases, it's more expensive than the cost of the flight. So, its also important to enjoy an equal fantastic experience for a fraction of the cost and come and track the chimpanzees instead.
Unfortunately no cruises were found.
Unfortunately no car rentals were found.
